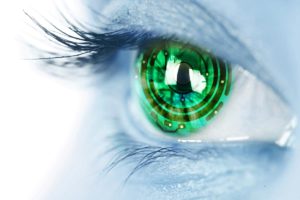 Information security has never been more important. Threats have become sophisticated, frequent and pervasive. Data protection, identity management, intrusion prevention and threat mitigation have become essential to conducting business in safety.
Data loss prevention begins with a company's understanding of its risks and applying practical policies. Caltalis Cyber Security provide visibility, rapid detection, protection and tailored mitigation approaches. We know that despite the best preventative measure, breaches can occur. Our proactive measures and threat correlation results in rapid mitigation of security incidents.
Penetration test or a security assessment? Responding to client and regulatory compliance? Contact a Caltalis Consultant to discuss the options.