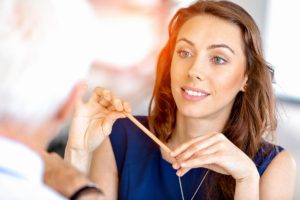 Information Technology Consulting can potentially be the deciding factor in your firm's overall efficiency. Proper technology integration can minimize operational cost and maximize organizational effectiveness. It is essential to firms in today's global economy to remain current on technological innovations and their application.
The only constant in Technology is change. For many companies, making practical use of technology requires the advice of a Technology Consultant. Caltalis Consultants advise companies on the scope and dimensions of Technology and its impact on business.
What is the right Cloud strategy? Is information adequately protected? How effective is the company's IT spending? What technology innovations can improve your business today? Caltalis Consultants strive to answer these questions for your company's unique challenges and goals.
Caltalis believes that an effective IT Consultant saves money.